He will serve out the six-month remainder of his sentence.the 43-year-old was sentenced to serve five years in state prison after he pleaded guilty to felony ill treatment of animals, with credit for time served stretching back, court records show.At a parole hearing in Columbia on Wednesday, the seven-member board unanimously denied releasing Dodson, said Peter O'Boyle, spokesman for S.C. Department of Probation, Parole and Pardon Services.
Attending the hearing was at least one anti-animal-cruelty activist group and representatives from the Charleston Animal Society.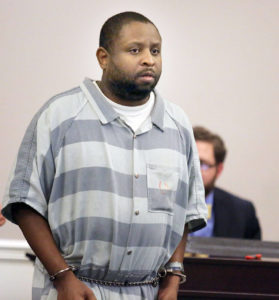 "I wanted to make sure the parole board understood the severity of this case and how … not only the scars Caitlyn has on her nose still are visible today, she also has emotional scars," Kay Hyman, director of community engagement for the Charleston Animal Society, said during a livestream broadcast on the group's Facebook page.

 Caitlyn was found roaming the streets with her crumpled snout bound shut with electrical tape which had been in place for 36 hours, prosecutors said during the trial. Online images of the injured pup went viral following Dodson's arrest.Caitlyn, a Staffordshire bull terrier mix, was originally handed over to Dodson, of North Charleston, by an acquaintance. Dodson told authorities he wrapped the electrical tape around the dog's snout to silence her barking, prosecutors said.

After the state prison sentence concludes, Dodson will be remanded to federal custody to serve another sentence for weapons and drug crimes in an unrelated case.  Dodson tossed a loaded Beretta 9 mm handgun, marijuana and cocaine as he fled North Charleston police during a traffic stop. He received a 15-year federal sentence for those offenses.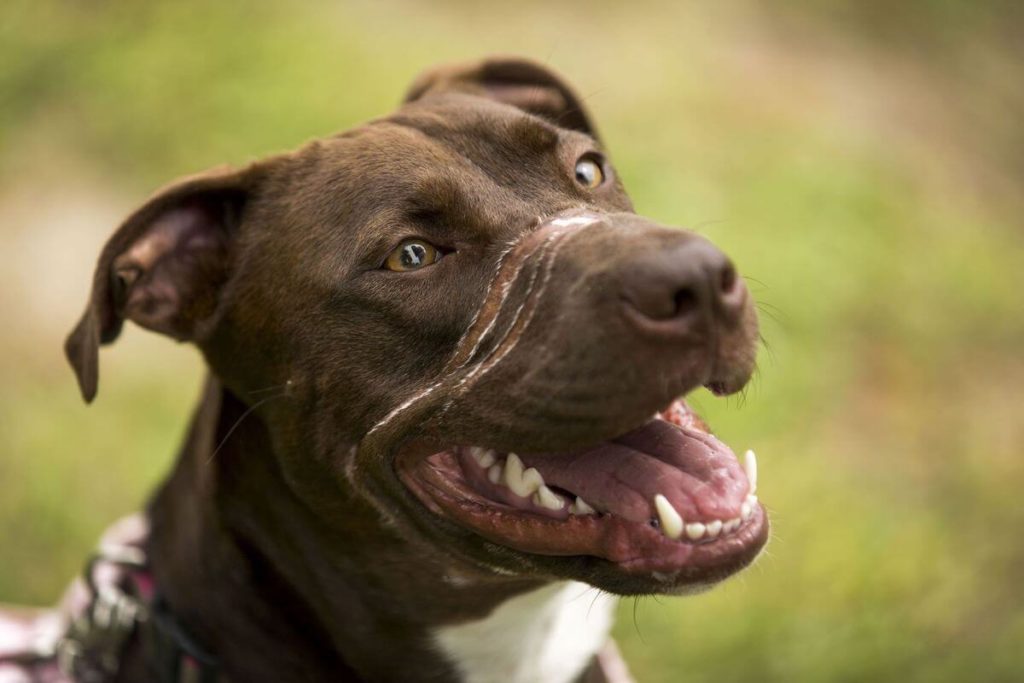 He claimed that he put the tape around the dog's mouth because she wouldn't stop barking.